Helping Believers Worship In Spirit And in Truth

How do you make others worship? The short answer is, you can't. It is humanly impossible to make people worship. Regardless of the talent of the musician, the mood of the worship service, nobody can make another person truly worship. That being said, a worship leader or worship pastor should strive to provide an atmosphere that is conducive to worship. A better issue to consider is that of helping people worship. How do you do it? You must prayerfully navigate away from false forms of worship, like self-worship, empty worship, worship for show, and so on. Helping people worship is not bout making people worship, as mentioned above. What is it then? It's not about musical talent, either. In order to answer the question, "how do you help people worship," it will be helpful to look at some basic biblical facts.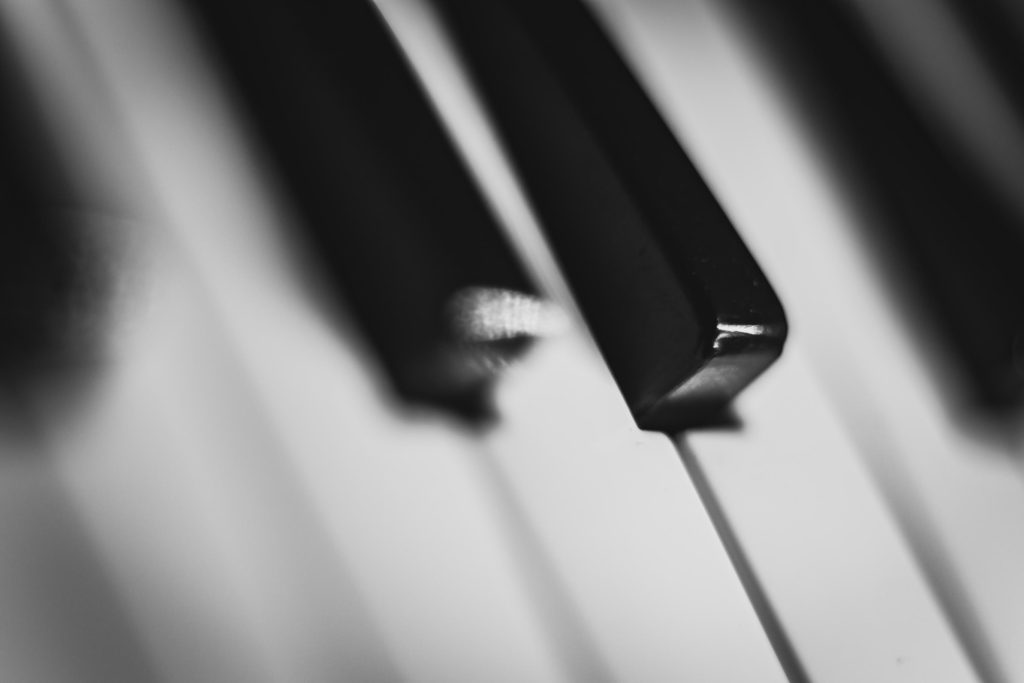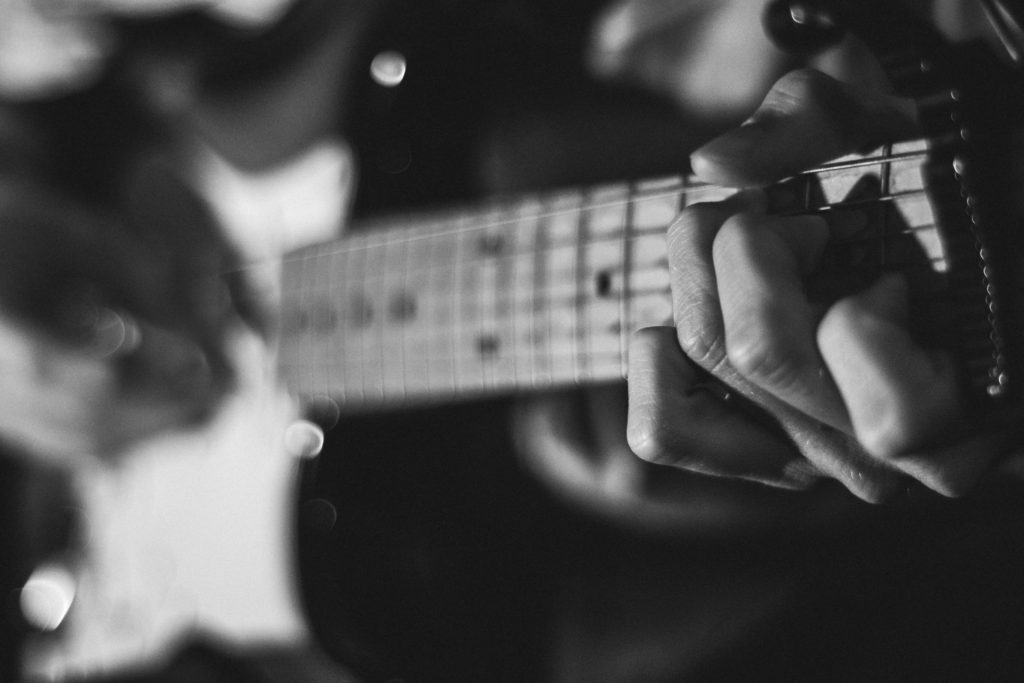 Worship is about ascribing to God His worth.
Worship is not about us. Worship is about God. It sounds simplistic, I
know, but think about how easy it is to slide in and out of a worship service, giving scant attention to the very One for whom the worship service exists. At the very least, such a truth should humble us if we think we can somehow manipulate or coerce people into a worshipful attitude.
Worship is ultimately for God, not us.