Where Can You Serve?
Jesus told us to make disciples of all nations. One of the most important values of our church fellowship is our mission to reach the world around us. It begins in our own community. Church members are involved in a variety of ministries from greeting others at worship to working in our Media & Technology ministries.
Outreach, Evangelism & Discipleship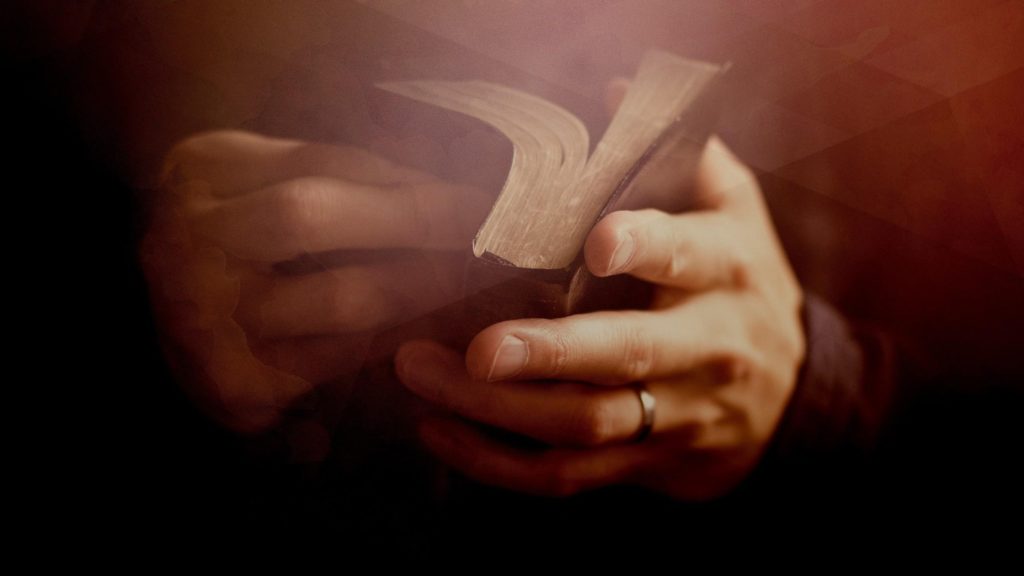 The Highlands Community Church is motivated to be part of the spread of God's kingdom in our community. We are active in reaching out to
local homes and neighborhoods
with targeted messages and ministry
materials. We have an active ministry team that prays and prepares our ministry message striving to reach "seeking" individuals with the message of Jesus. We encourage all of our church family to respond to God's call for laborers, whether it means service in our outreach ministries or other areas of our church community.
Music Ministries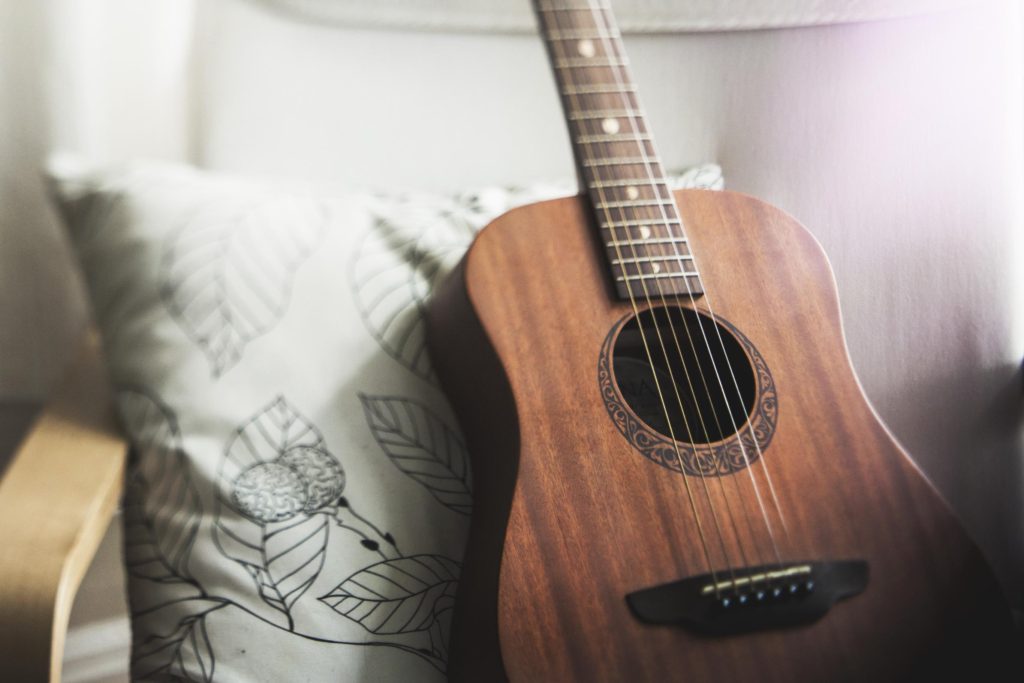 God-honoring worship is something we strive for. Many church members get involved in our music and praise ministry. Some play instruments. Some are vocalists. Others are
involved in sound and audio engineering areas. These volunteers are of vital importance in the ministry of our church, using their talents and gifts to glorify God. Has God gifted you in these areas of ministry? Reach out to us and let us know of your calling and passion for music ministry.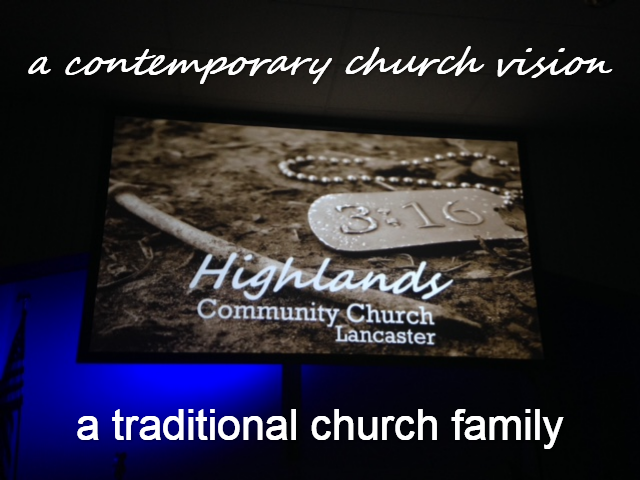 Media & Technology
Using media to spread the
gospel
is a privilege in our church. In an
age of
wide-spread technology, we
utilize these t
ools for
kingdom purposes.
All of
our weekly sermons are uploaded to our worship software and active in church worship. We also work to produce and upload sermons to our website in audio format for the benefit of our members and prospective visitors to our ministry and maintain an active Facebook and Twitter feed for additional church communications. This area of our ministry is vital in an age where technology has become a powerful tool for the spread of the gospel. Has God given you talents in these areas? Let us know of your passion to be a part of this team.
Ushers & Greeting Ministries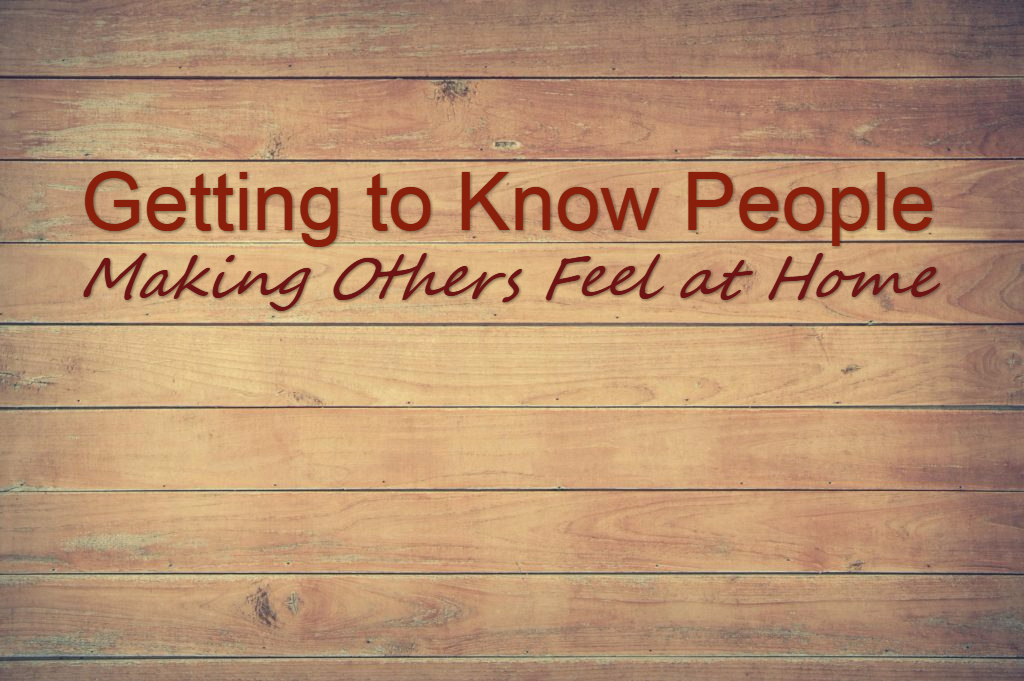 The Usher Team at our church fills an important role. They are involved in directing attendees to their seats, ensuring the safety of the building during services, guiding traffic, helping visitors, answering questions, providing direction, unlocking doors, locking doors, and generally ensuring that the service can proceed problem-free. The usher team is a servant-led group of men and women whose ministry is integral to making others comfortable in worship. They also serve in areas of security. In every service we have a significant group who are involved in security principles and procedures and equipped for the safety of our church family.
Kingdom Kids Ministries

The children's ministry at Highlands is called Kingdom Kids Ministries. This ministry area of concentration includes nursery, preschool, elementary and pre-teen ministry groups. We always need "called and committed" teachers and ministry helpers for these very important areas within our church fellowship. Is God calling you to minister to young people? You can make an unbelievable difference in the life of a young person. Let us know if you this is an area of interest to you.
IGNITE Youth Ministries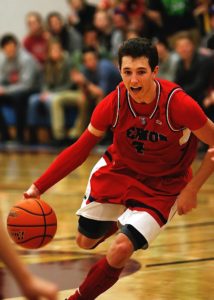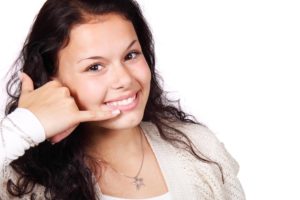 Youth ministries are a vibrant part of our church fellowship. Activities, teaching, mentoring and planning efforts are key areas of focus in that we need help with. You can make a key difference in the life of a young person. If you have an interest in this ministry area let us know.
Ladies & Men's Ministries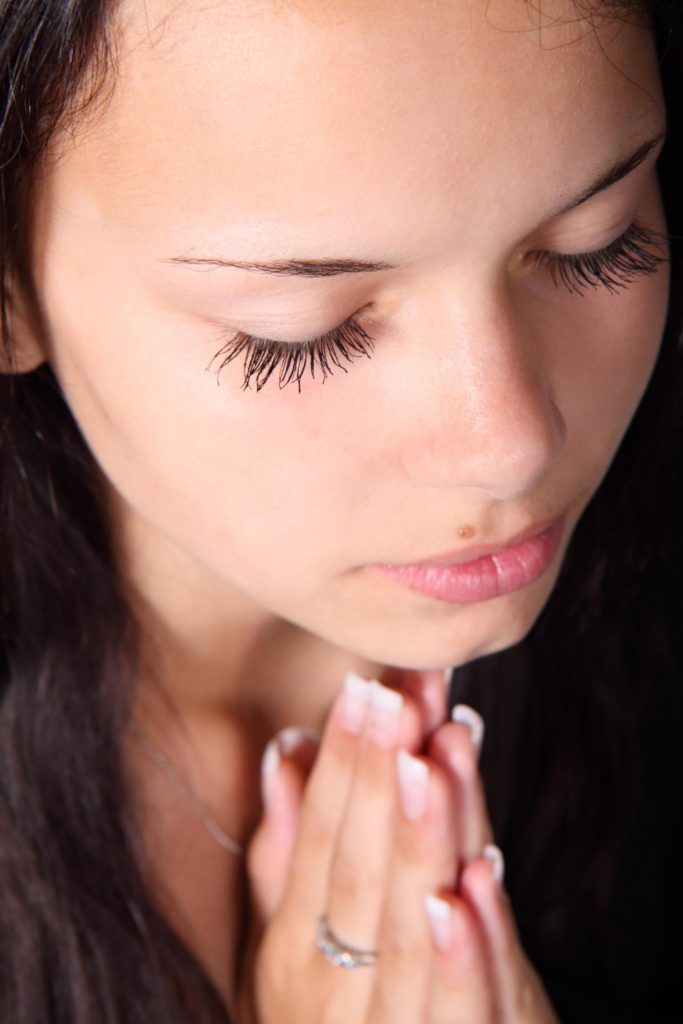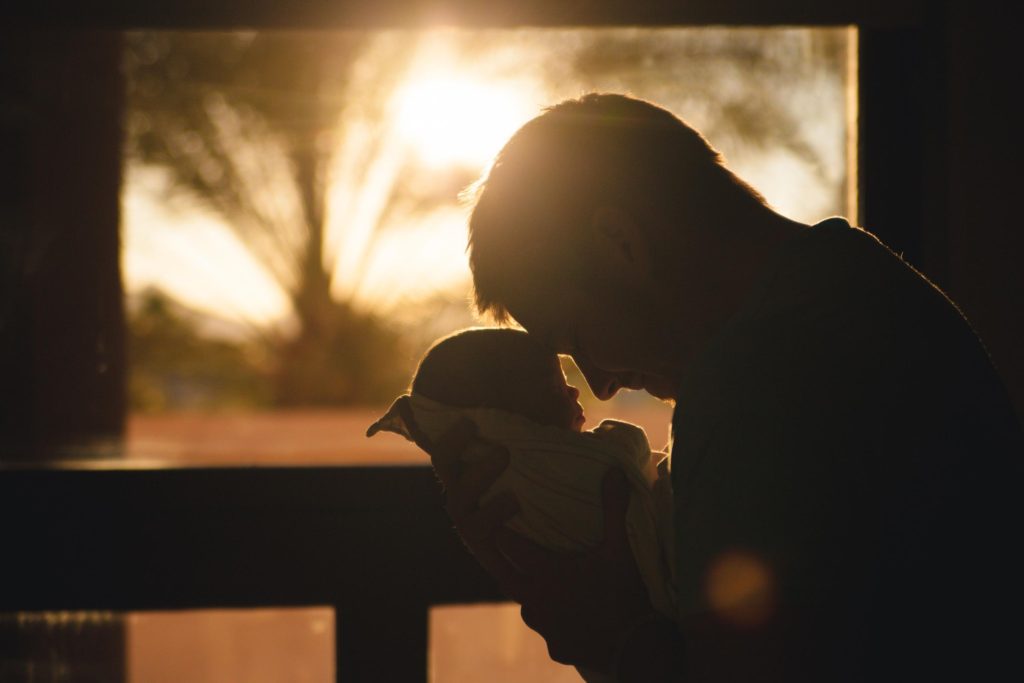 The fellowship and discipleship dynamics of a growing
church are well served in both ladies and men's ministries. We are working diligently to preserve and develop these areas of ministry at Highlands. Our ministry leaders are a blessing in both areas. Each ministry serves as a source of support to reach families and drive personal spiritual growth in the lives of our adult men and women. This is a great area to get connected here at Highlands. The Ladies ministry is called "Women's
Connection WC" and the men's ministry is called " The Watchmen."
Small Groups & Targeted Studies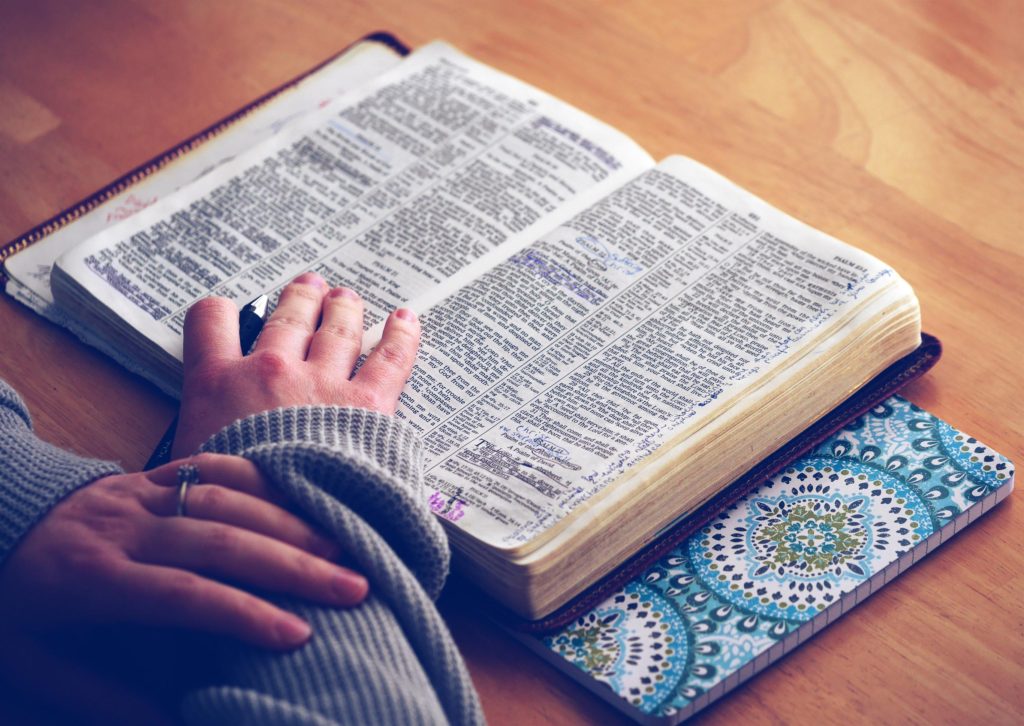 We continue to develop our areas of small group ministry. We currently have 3 small groups in different areas of our community. We are always looking to begin other small groups as the opportunity to serve others becomes apparent. Reach out to us and we can extend a schedule and location of these awesome groups.
Church Trustees & Work Crew Teams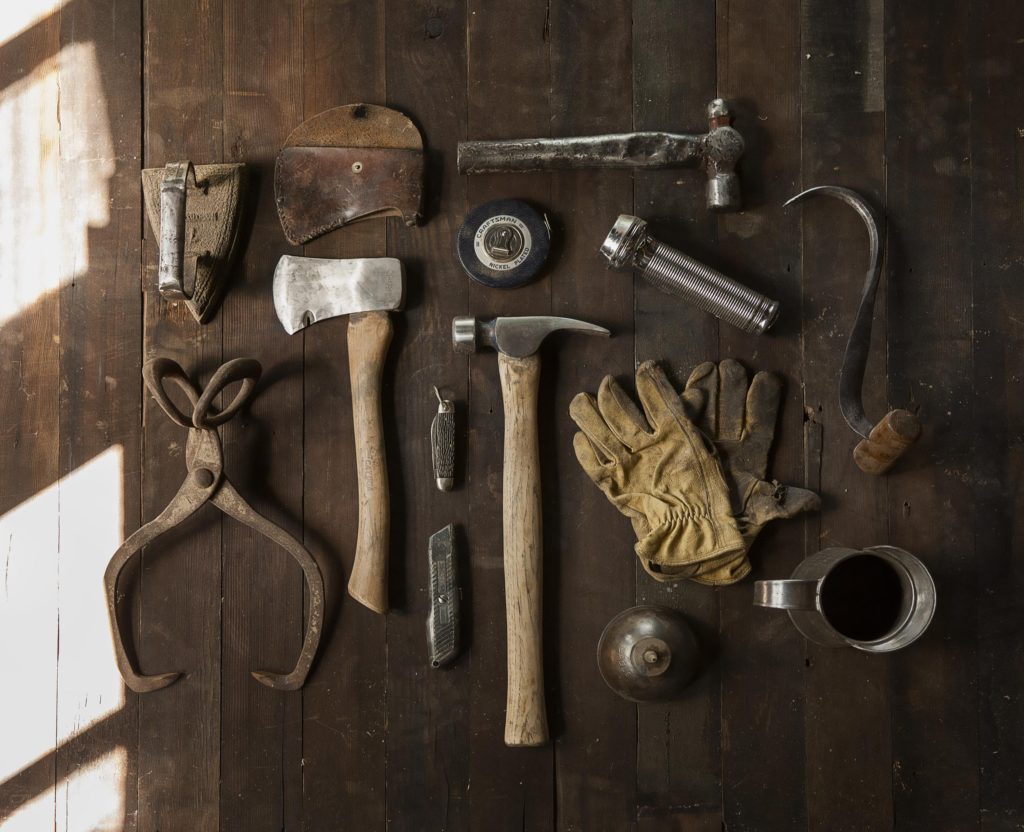 The building management tasks of a growing church are sometimes challenging at our
facilities on Main Street in Lancaster.
The original sanctu
ary was
built more t
han 100 years ago and there are other structures as the congregation has
developed.
There a
re always evolving management and construction projects and improvements that help aid our ability to minister to people more effectively. If you are gifted in areas of carpentry, maintenance or mechanical aptitudes, please let us know of your willingness to serve. It take passion to minister in these areas. Our ministry needs faithful people in this area of service.
These are just some of the areas where we always need help. Get involved. Ask God where He has called you to minister for Him and get connected with others.