Getting Connected
How Do I Meet People?
At Highlands, we encourage all people to get
connected
with other committed worshipers and get
involved. Whether you are an eighty-five year old grand-mother, a
busy mom or a businessman with major responsibilities,
we want you to be a key part of a growing and vibrant
church community. Here are some key areas that you can
connect, learn, serve, and grow at Highlands.
Small Groups
Small groups are often better
able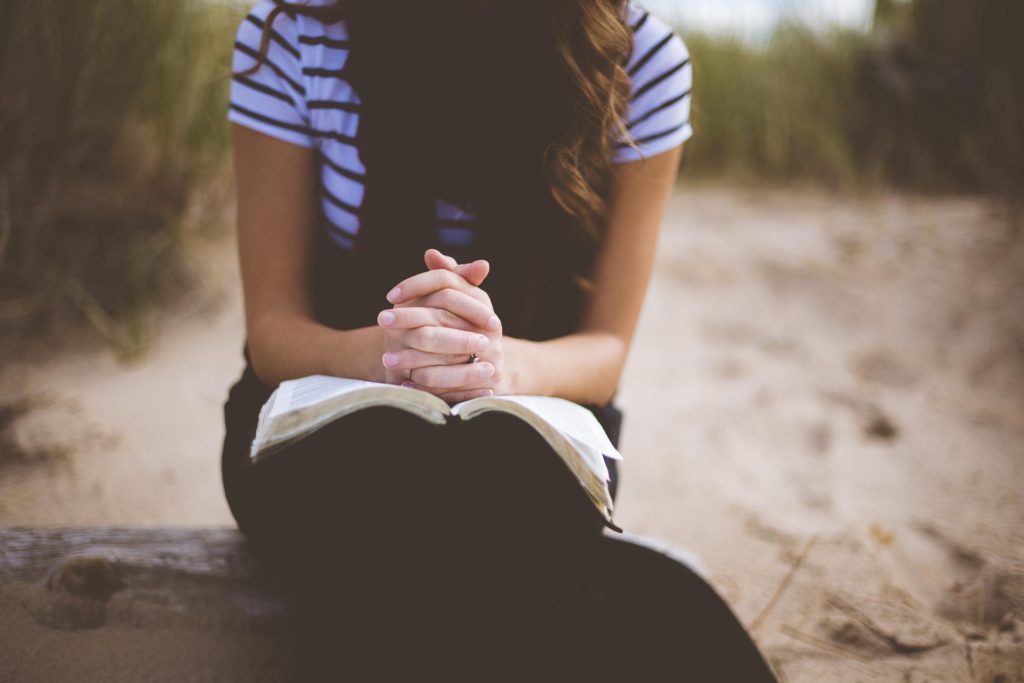 to
interact
in fellowship and learn about
God's
Word and the life of the believer.
These
groups can be special t
imes of
familiarity
and su
pport.
We continue to
develop this
area of ministry
at Highlands as
we see our
busy society evolve a
nd the need to develop
lasting
relationships
with those we
worship
with. Get connected with one of these groups
and grow in key areas of
Sunday School Blast Ministries
Each Sunday morning, we gather together
to have great fellowship with relative and
practical studies in discussions of the
faith. This time of fellowship and effective
discipleship is key in the life of any believer
who is seeking to know more about Jesus.
KINGDOM KIDS
Children's Ministries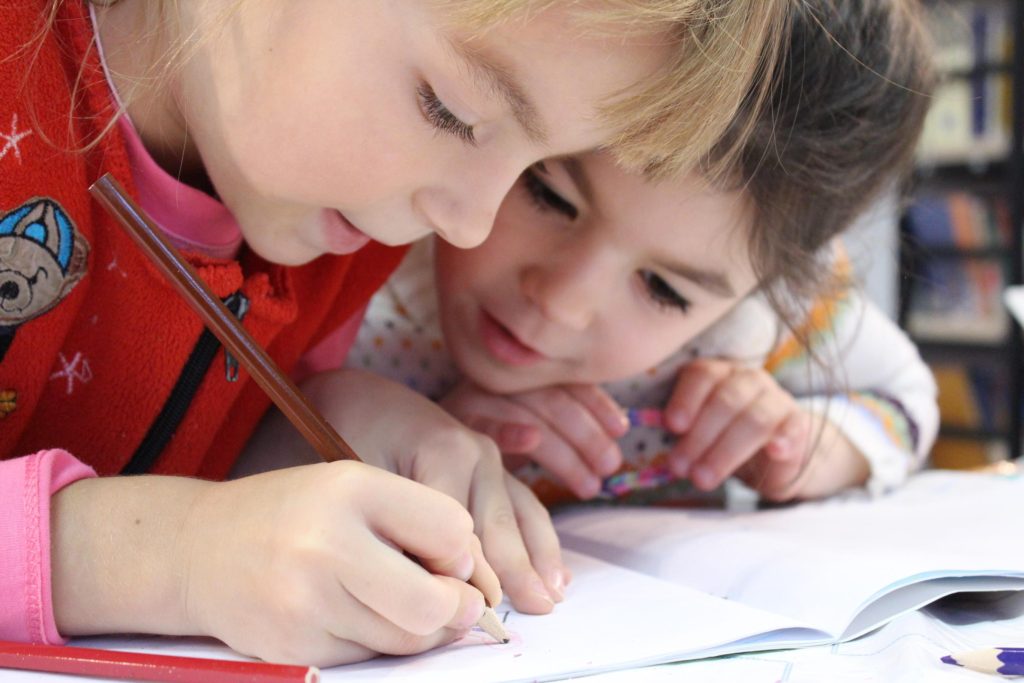 Each Sunday morning, our children
gather together with us in corporate
worship. After our praise and
worship
time is concluded, they are dismissed
for classes to be with their peers and
learn. We believe it is of awesome
importance for families to worship
together. In these 2 segments our
children are being taught relative,
in-depth areas of God's Word with experienced and very anointed teachers and
ministry leaders. We love kids at Highlands! Kids matter to God.
IGNITE Youth Ministries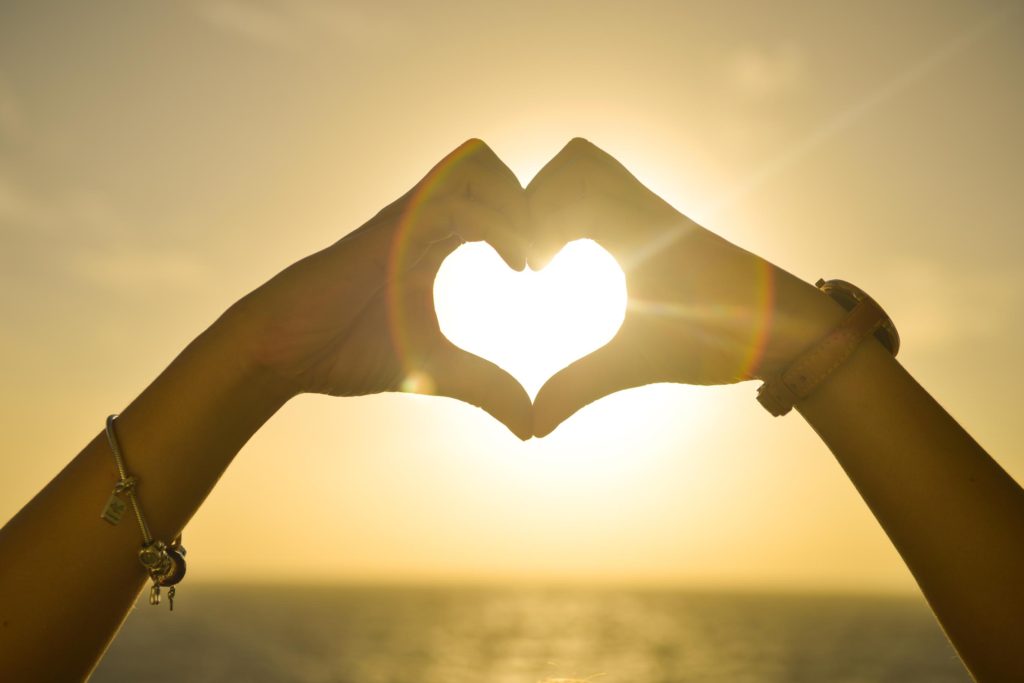 Each Sunday morning and Wednesday evening, our
teens
get to participate in
their own activities and gathering times.
Bible lessons are taught in such a way that every teen gets to participate and learn. The youth ministry of our church is recognized for their meaningful and relative interaction with our kids. We have a great husband and wife youth ministry team that care deeply about each teenager and work with them.
The WC- Women's Connection Ministries- Women's Ministry Group
Our Women's Connection ministry group gives ladies in our fellowship active and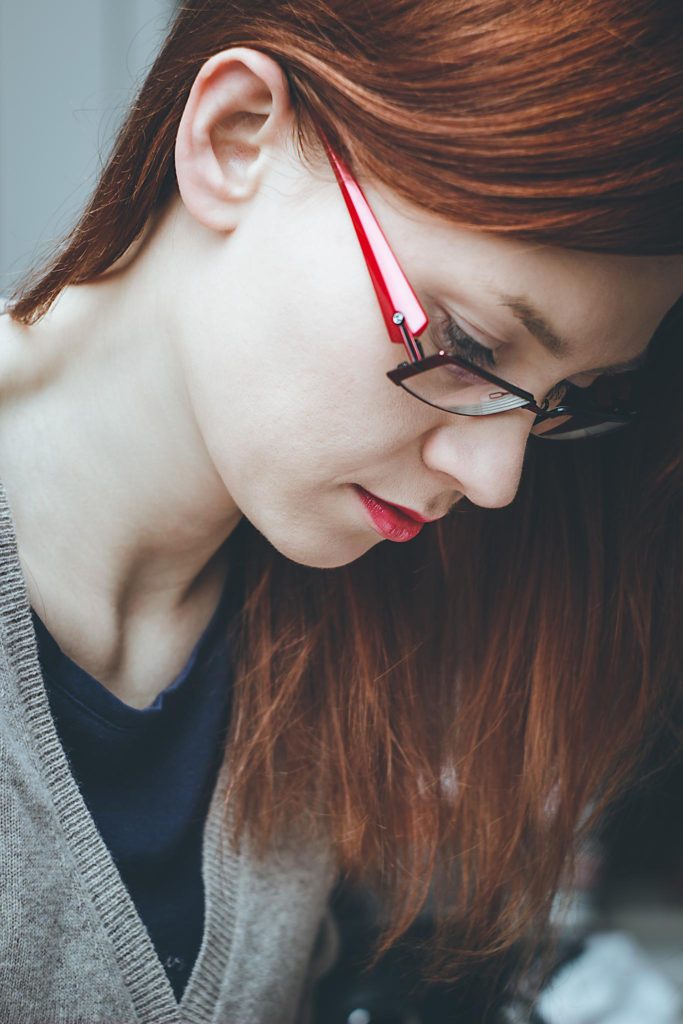 special times of interaction. This ministry and support
team
meets in our community for times of fellowship,
Bible study,
prayer (and, of course, food). This group
provides a
refreshing discipleship opportunity for our ladies a
t
Highlands. We believe ladies possess a special
prayer
relationship with God and that prayer is the key to the
life of
our church fellowship and the world around us. We know
prayer changes
things and
our ladies are awesome to build a
ministry around
these needs. Growth through fellowship.
The Brotherhood- Men's Ministries Group
The Brotherhood Ministry group for men is a powerful tool of discipleship. It is a
men's ministry
group that promotes fellowship, family principles of leadership in
the church and home and
relative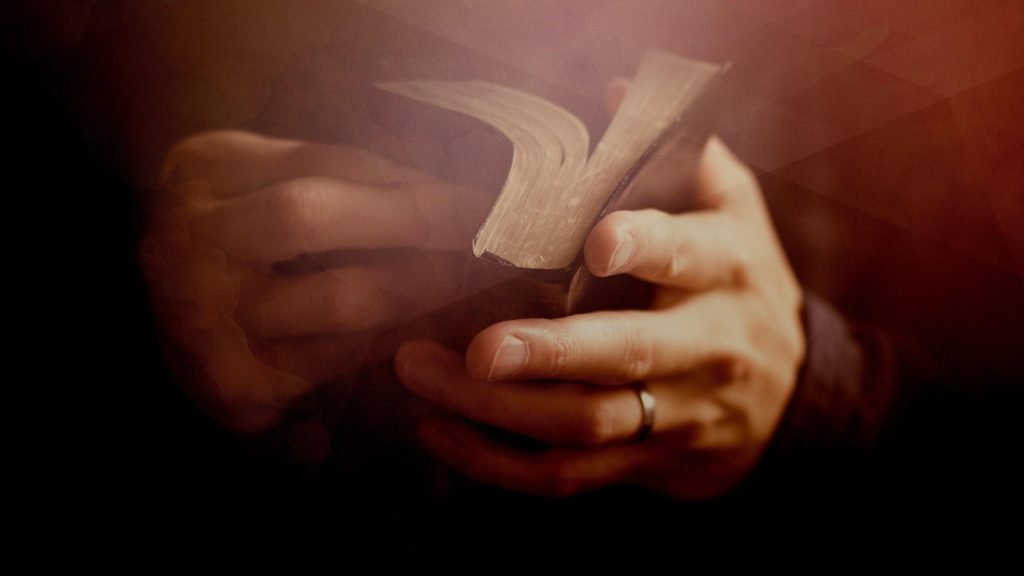 activities designed to
encourage and develop godly
men o
f all ages. We
meet together
in many areas of our community
and communicate with good
accountability as their schedules
allow. Marriage is one God's
most important institutions and is under attack in our society. Family dynamics
and the ways in which God has called men to lead are key areas of emphasis. We
also like ball games, NASCAR, the Ohio State Buckeyes, hunting, guns, fishing,
camping and God's Holy Word. Our men's ministry endeavors to answer the call
to train young and elder men alike to become effective leaders related to family,
our church fellowship and their personal relationships with God.
Mentors Senior

Ministries

– Over 65 Seniors
Once you get past age sixty five,
the fun has just begun. Whether
retired, just plain tired, or active
as ever, the over-65 group at
Highlands Community provides
refreshment, ministry, and times
of valuable interaction. This group is called the Mentors. A mentoring
ministry
that gives older believers a chance to fellowship, stay active and help other
believers grow in Christ. We love and appreciate our Mentors at Highlands.